Available March 30th 2015 on Take Me To The Hospital / Cooking Vinyl.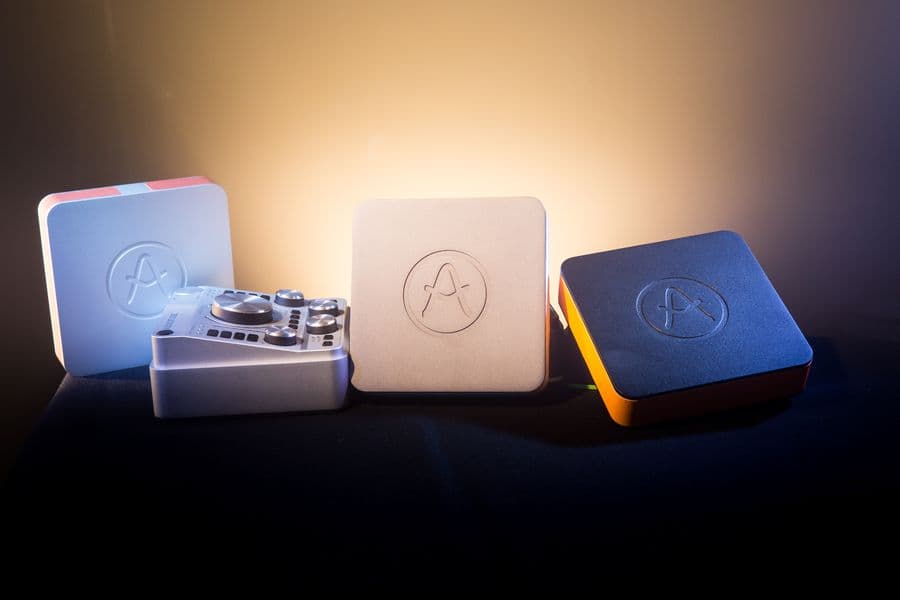 AudioFuse is a revolutionary audio interface that sets a new standard in audio quality and workflow. Enjoy the superior sound of high-end studio consoles from a compact and carefully-built chassis. Explore the expansive connectivity AudioFuse brings: all the major connection types are supported. Take control over your sound and instantly access your audio streams through the well thought-out interface. This is AudioFuse. You are in command. You are free.
Available January 2015.
Available 3rd February 2015 on Urban Sickness Audio.